Happy Star Wars day, Loupe family! For a day, we're joining you to celebrate one of the most extraordinary tales told in our lifetime. While you throw massive watch parties with your friends, we at Loupe are doing what we do best.
Dive in on the Loupe App for a day of massive events loaded with products and prizes in honor of Star Wars.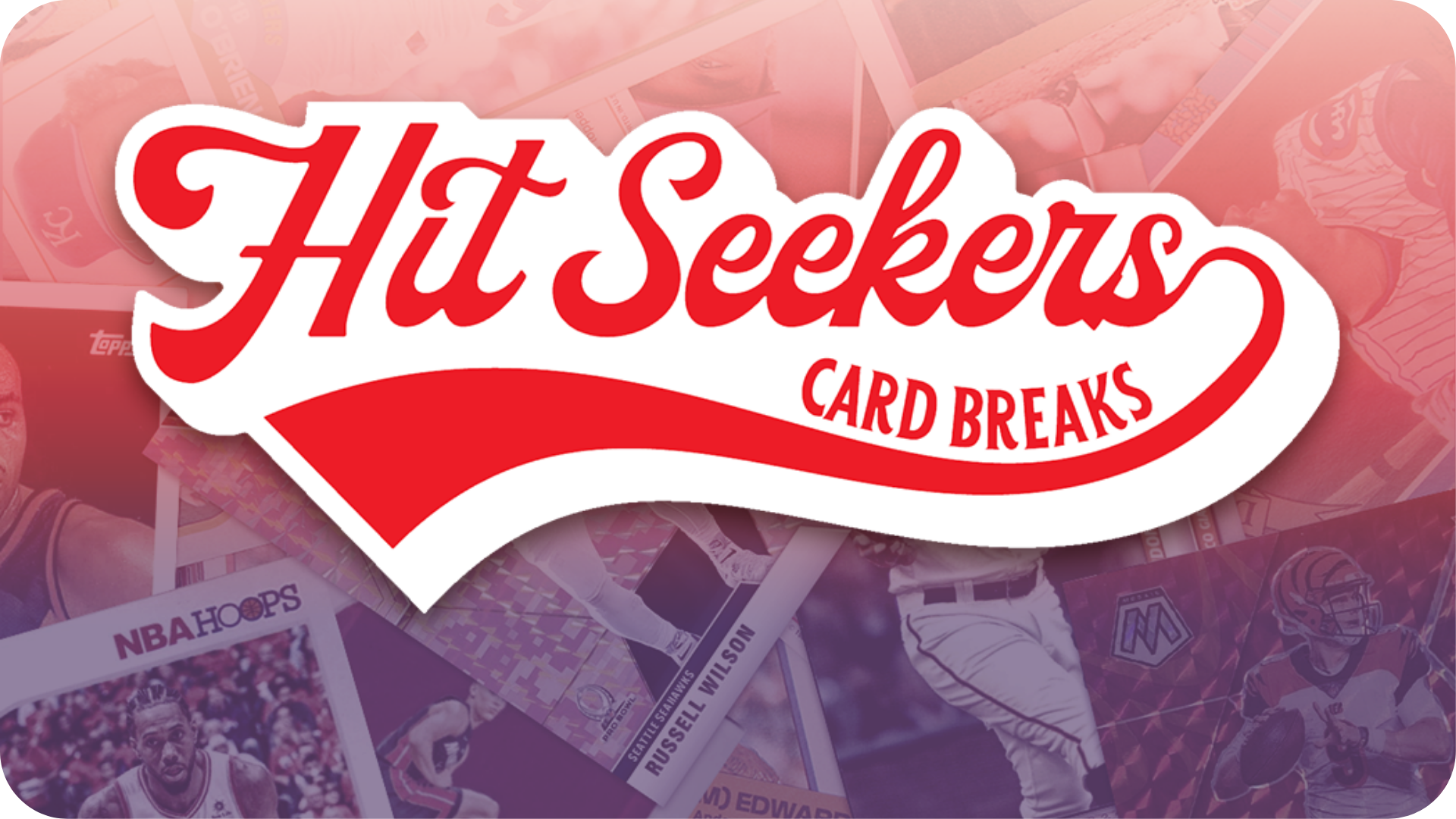 May the 4th Be with You with Hit Seekers
Wednesday at 10am ET / 7am PT
You don't want to oversleep and miss this Hit Seekers event as they is kick off Star Wars Day early with a huge Star Wars Repack Giveaway.
---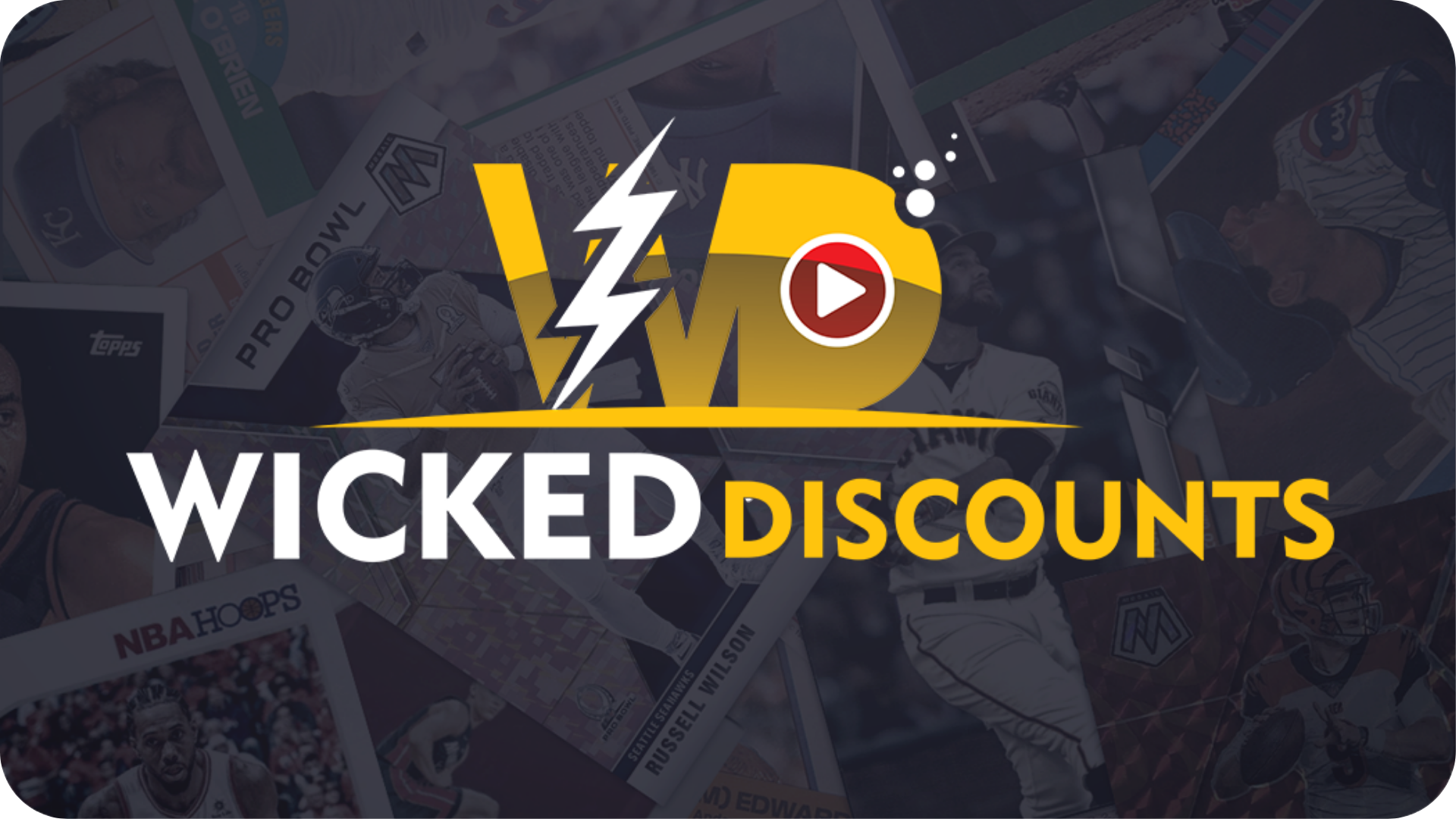 Wicked's Star Wars Day
Wednesday at 8pm ET / 5pm PT
Wicked Discounts has Star Wars Hit Parade and Funko Mystery Mini-Boxes to celebrate May the 4th. Use the Force and you're sure to hit big.
---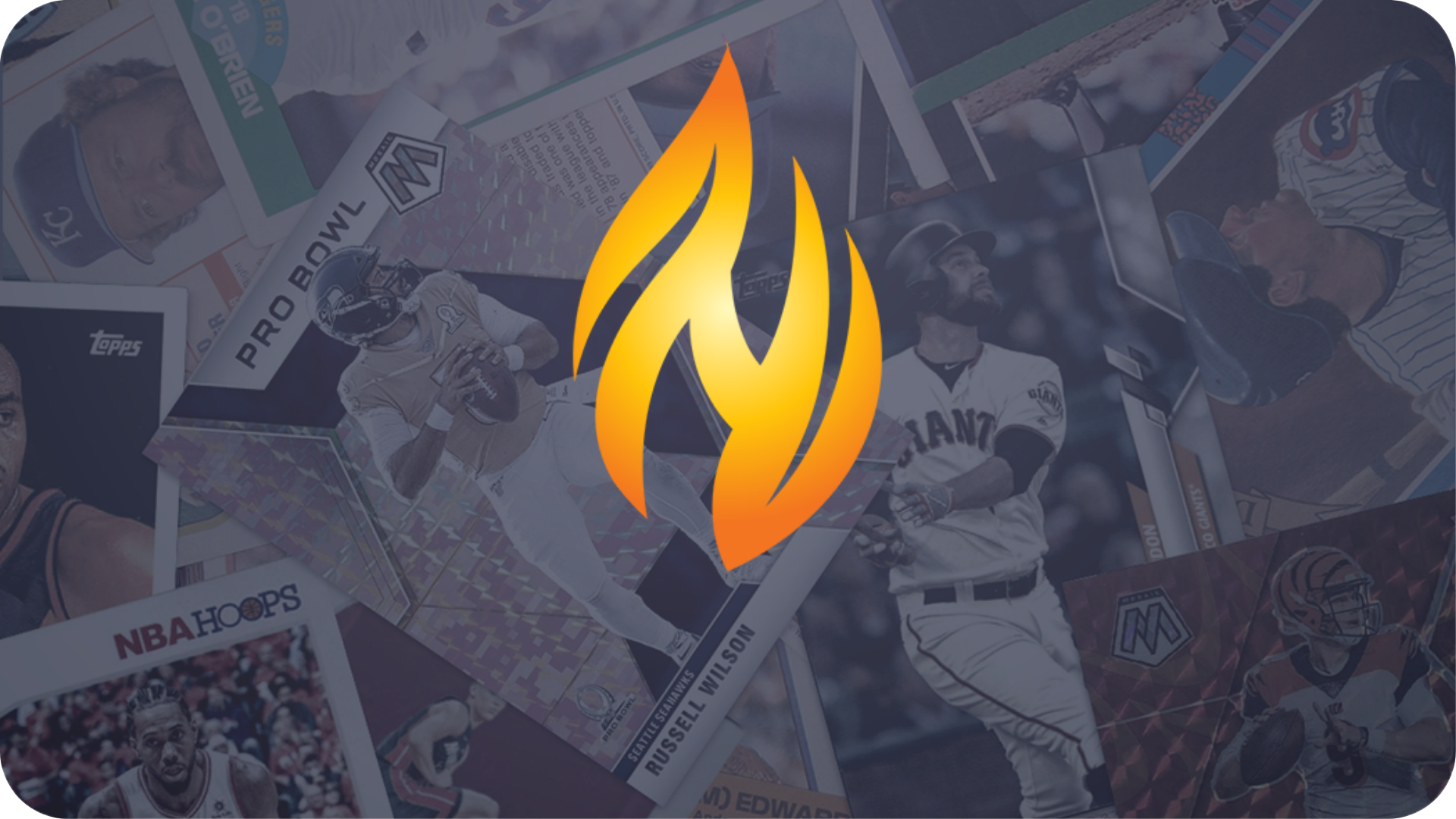 Heat Check Strikes Back
Wednesday at 9pm ET / 6pm PT
Last year's inaugural event was A New Hope, and this year they strike back. Armed with Blaster Rifles and the new Topps Masterworks, this event will have more BOOM than the time the Death Star exploded.
---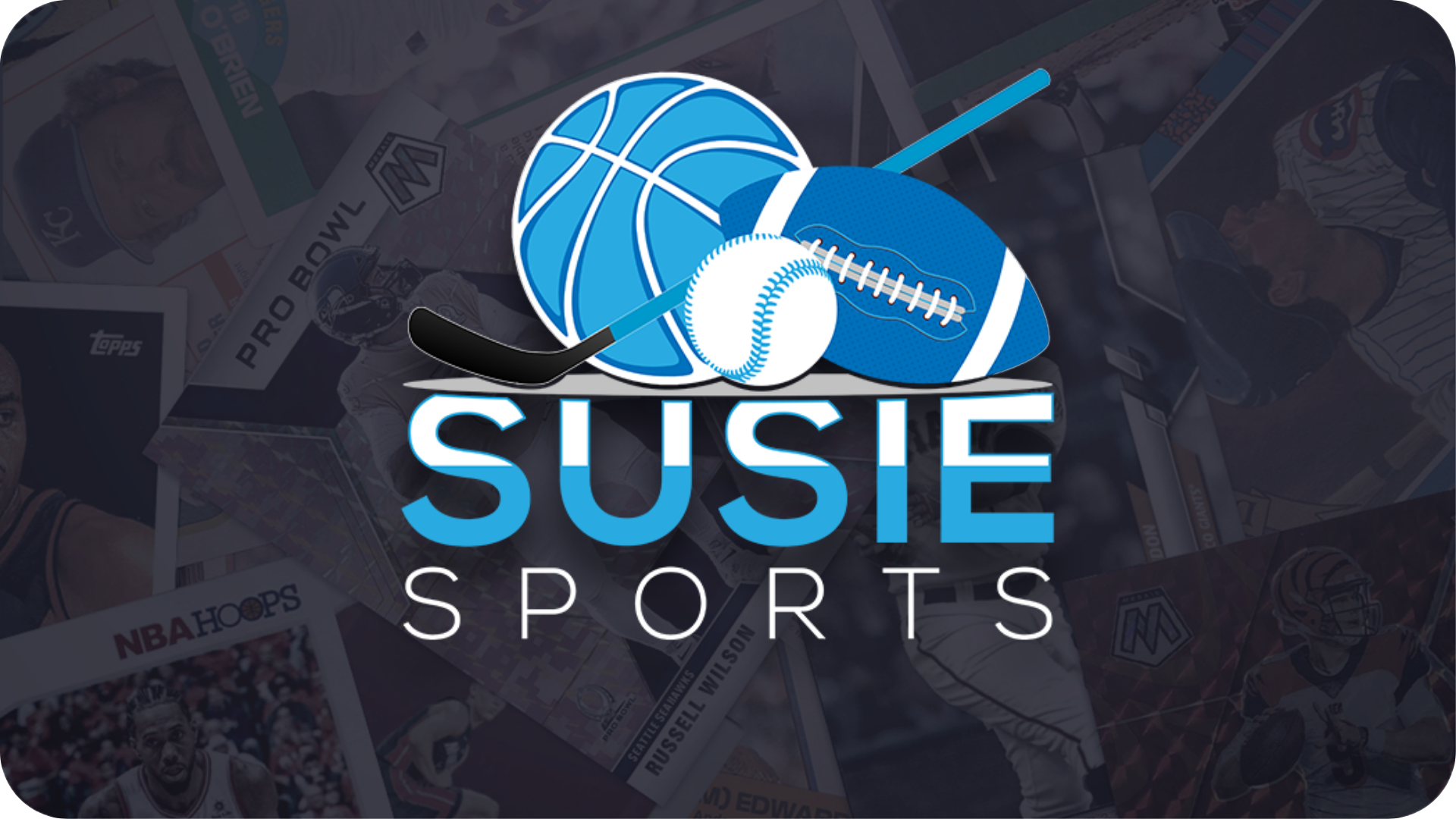 Susie Sports Joins the Dark Side
Wednesday at 9:45pm ET / 6:45pm PT
Bigger plot twist than "No, I am your father." Susie Sports joins the Galactic Empire with a big giveaway of action figures of the baddest names in the galaxy.
---
So, go ahead and get in on all the May the Fourth fun we have set for you. Also, don't forget to share your hits with us on Instagram and Twitter so we can celebrate with you. May the Force be with you. Always.